Taster Offer - AD TEST MARCH - Haus of Freak

GET 50% OFF TASTER PACK (£1.50 a can?!)
ICE-COLD CANS DELIVERED IN >60MINS IN EAST LONDON
Same day delivery within M25 delivery now available
Remember that tasty little number you had in your hands on the 10th Feb? Yeah, that'd be us (hopefully)..
Having had so much fun with you last time, we wanted to offer you a little deal so you can bring the party home - 50% off a taster pack of 24X cans (that's only £1.50 a can).
Why? A combination of a bad nights sleep (probably something I ate), the sh*t weather and an illogical belief in karma. In any case, we fault saucy, so thought we'd get you saucy.
100% Natural, Vegan & Sustainable.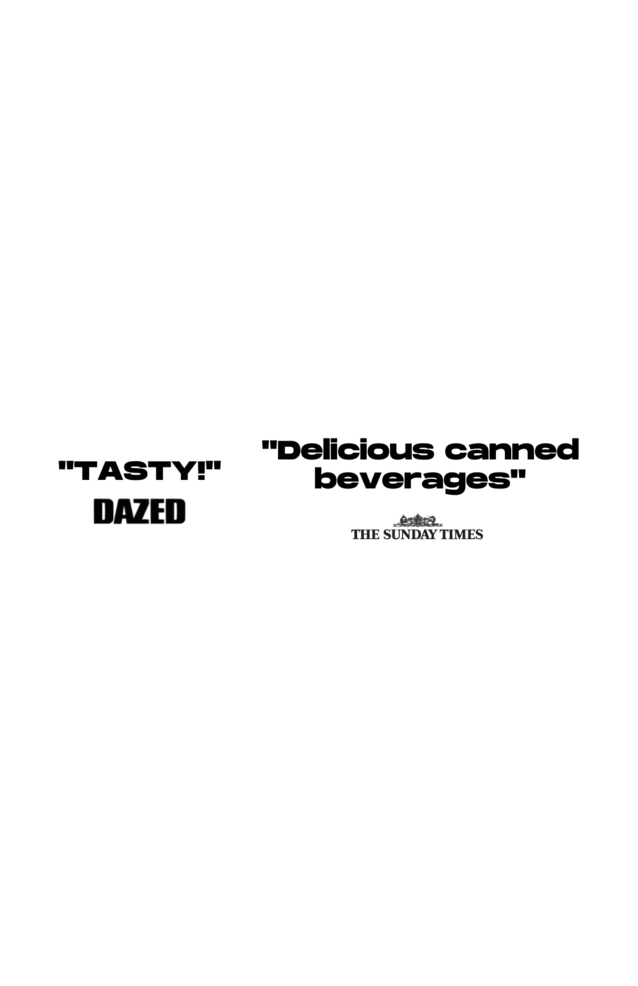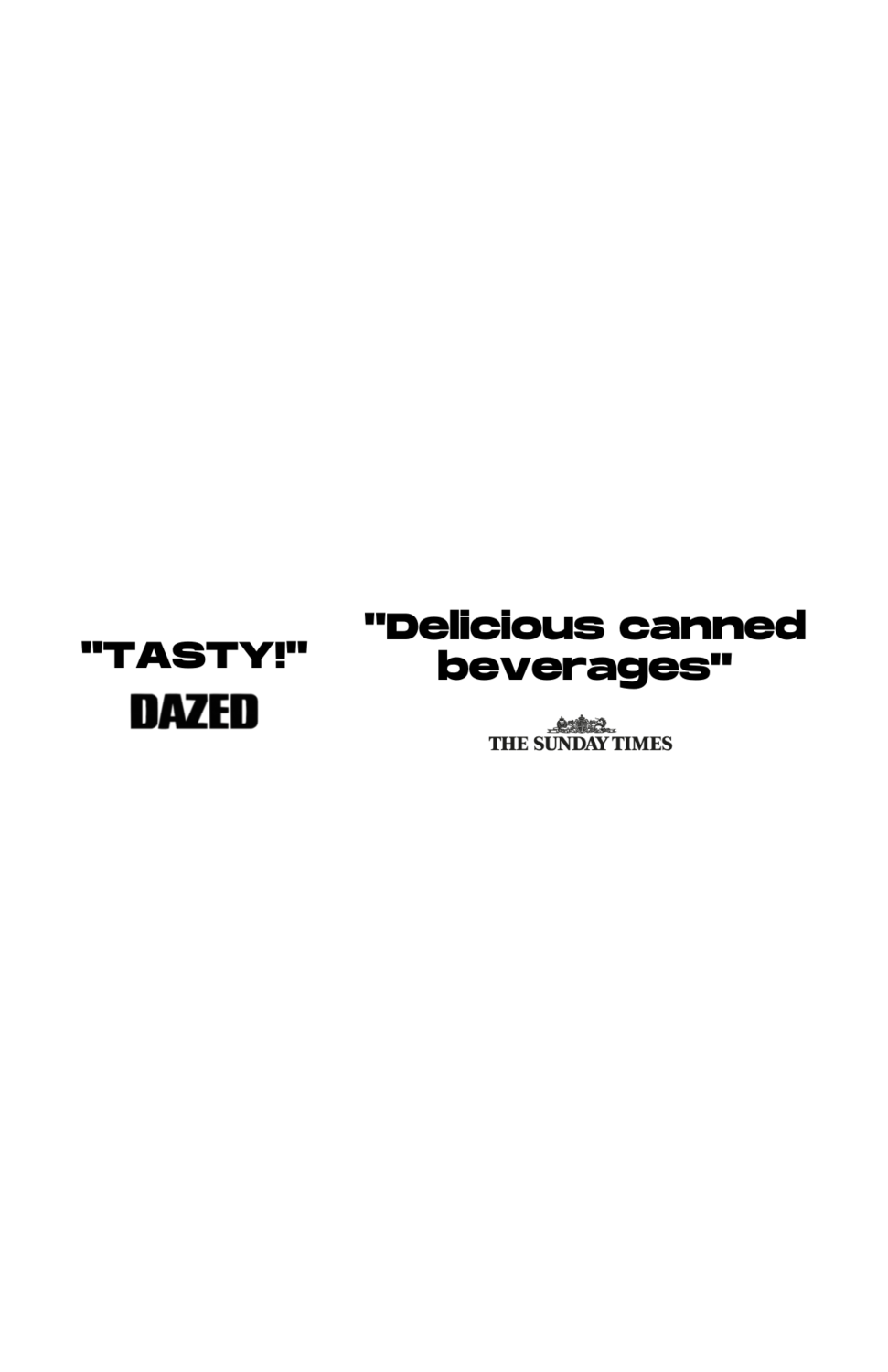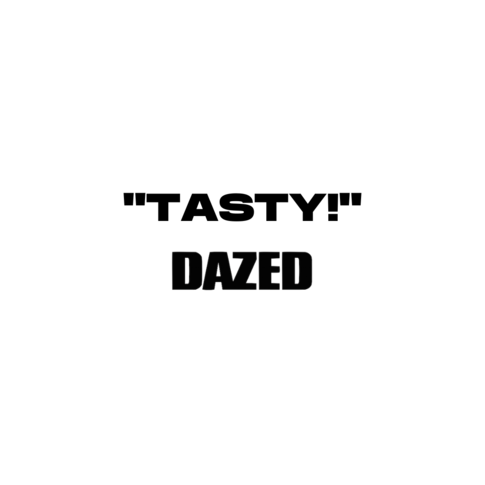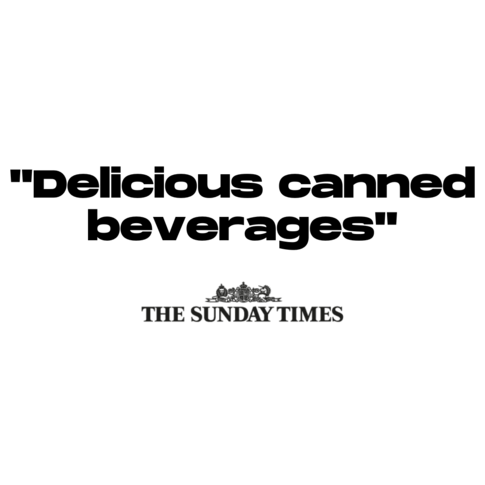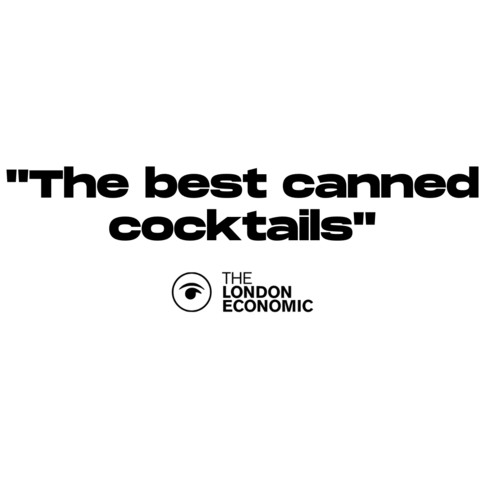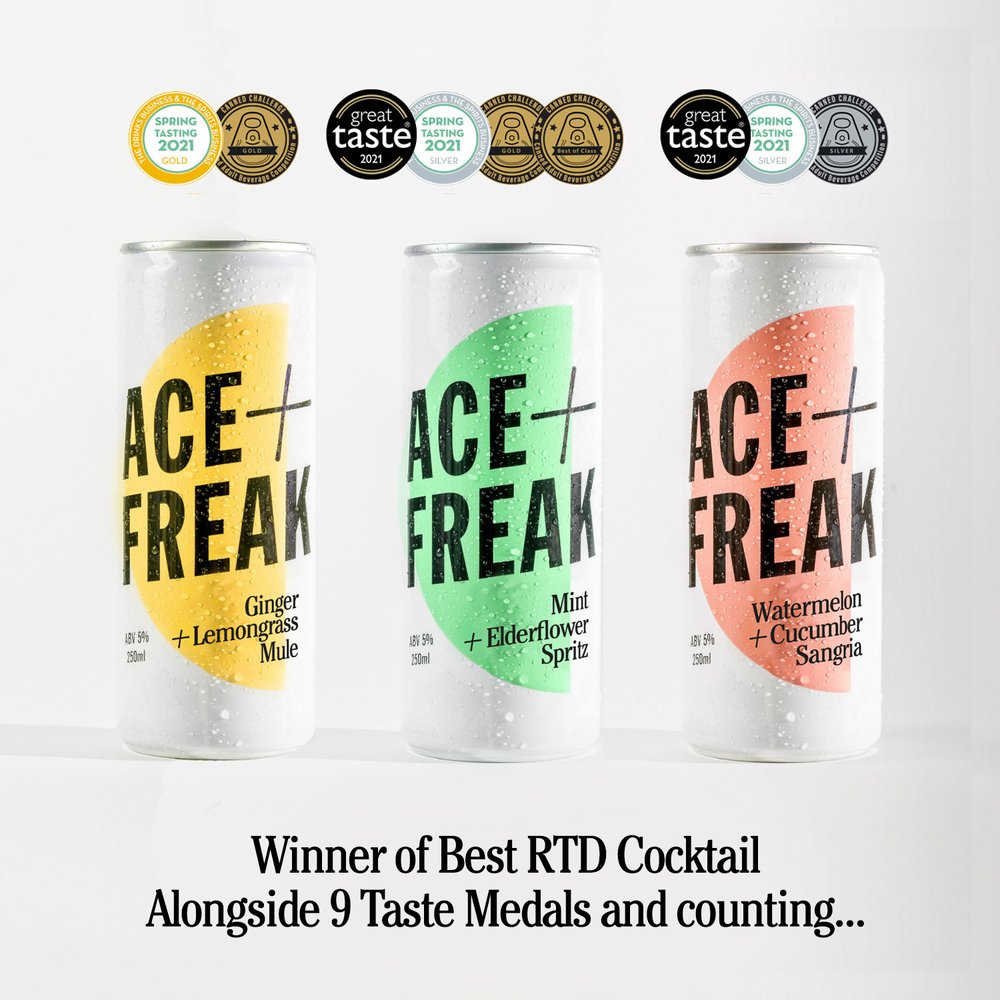 CANS ON A MISSION
😋 Tasty AF - thanks to 100% original recipes from one of the world's best mixologists!
🍏 Fresh AF - containing bespoke craft spirits, seasonal fresh fruits, quality wine and nothing else!
🌿 Natural AF - with nothing synthetic or artificial, ever!
👍 Easy AF - designed to taste great straight from the can!
♻️ Sustainable AF - committed to helping the environment!
🌍 Caring AF - with 5p from each can sold going to The Great Oven!
🧑‍🤝‍🧑 Real AF - made by people who actually care about what you're drinking!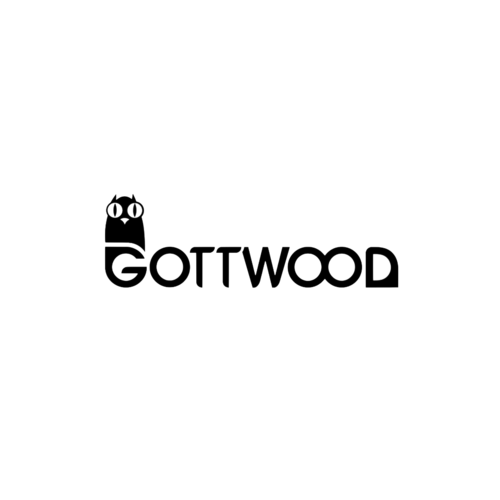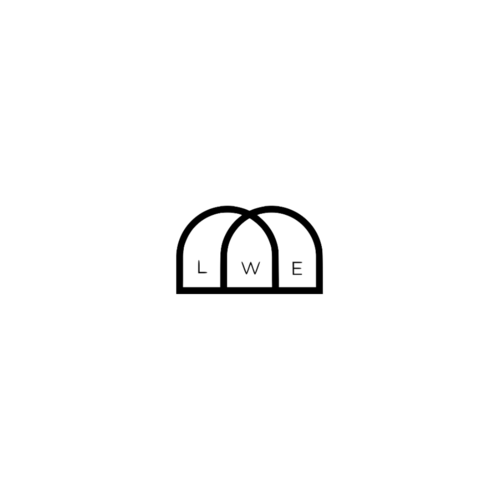 COCKTAILS, BUT MORE FUN...
People say our products taste healthy, we just think they taste like natural ingredients. Making one with 100% real fruits used to require a REALLY expensive supply chain. But thanks to our experience and knowledge (and a lot of work) we can now source and mix ingredients more affordably…
Meaning we can bring you ingredients like:
Organic pressed lemons sourced for vibrancy and tartness from the Sicily region of Italy…
The extract of mint grown and crushed in the French Asse Valley region…
And pressed apple juice grown to traditional standards in 12th century Polish Orchards…
So if you need any more info on our flavours here it is:
LIMITED OFFER - GET £36 OFF A CASE OF 24 CANS