GET 50% OFF YOUR FIRST TASTER PACK - SAVE £36
Rapid central London delivery now available!
A very limited secret offer to celebrate our new online store!
Ace+Freak's creators are a bit like the teletubbies who like to party – we love music, good times, and a bit of mischief – and a whole lot of good booze. Unfortunately, there was an entire industry of terrible, synthetic, artificial gunk out to ruin the fun. But the teletubbies never gave up – so neither could we. We're fighting back by creating an all-terrain, 100% natural, tasty AF drink for pre-drinks to post-drinks, parks to parties, sun-down to sun-up. That's fun AF – with 0 gunk.
For a limited time only - get our 24-can taster packs for just £36 (usually £72)!
100% Natural, Vegan & Sustainable.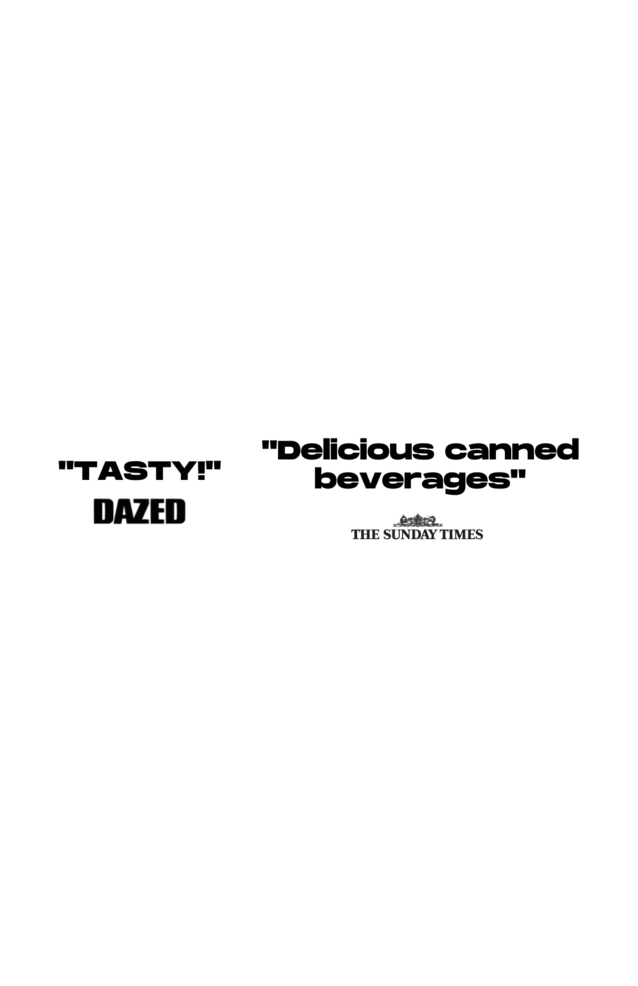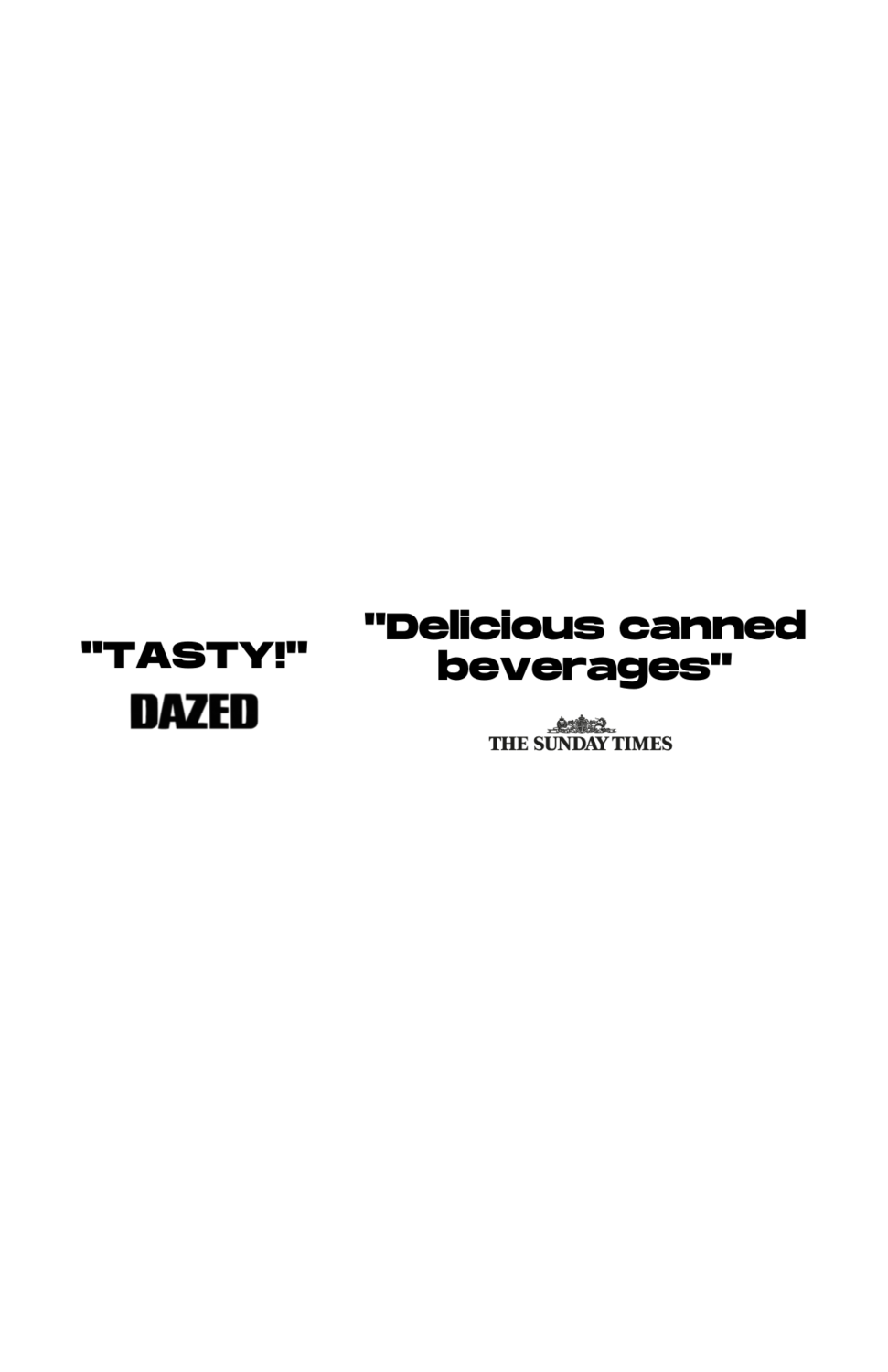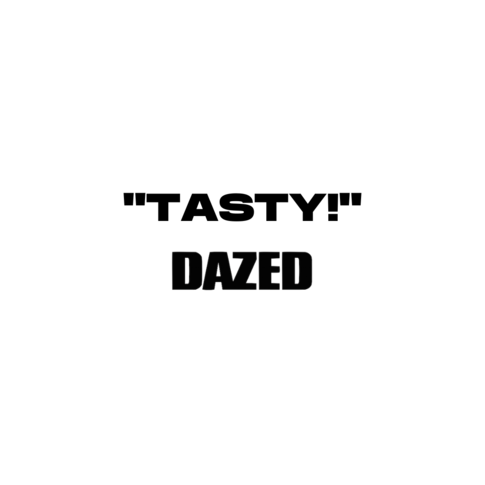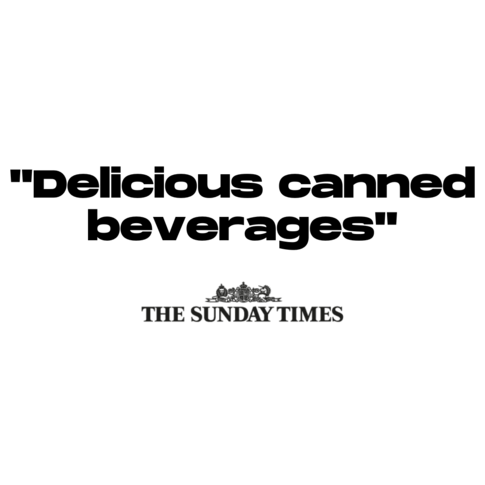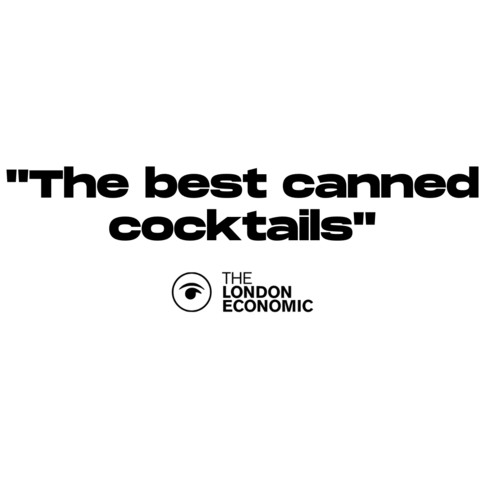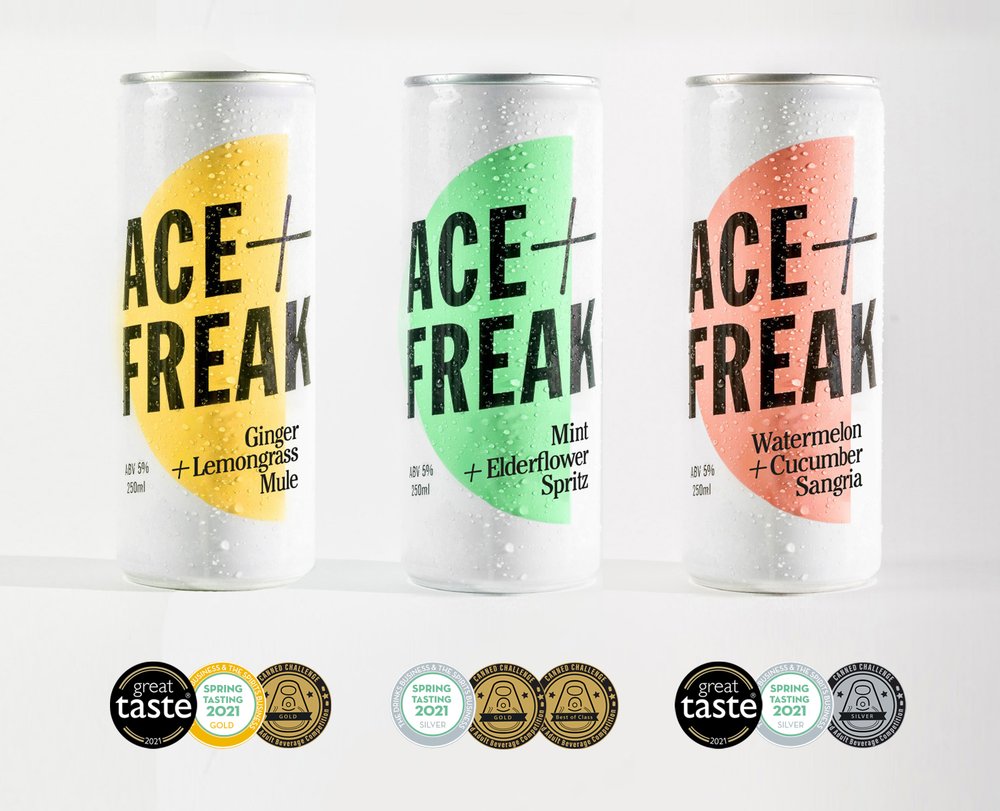 CANS ON A MISSION
We're a group of friends from Hackney who got sick of going to parties where the booze tasted rubbish and was full of rubbish ingredients. So we decided to mix our own drinks instead, and now they've won more awards than any canned drink in the world!
Instead of just doing bad copies of classic cocktails, every can of Ace+Freak is:
😋 Tasty AF - thanks to 100% original recipes from one of the world's best mixologists!
🍏 Fresh AF - containing bespoke craft spirits, seasonal fresh fruits, quality wine and nothing else!
🌿 Natural AF - with nothing synthetic or artificial, ever!
👍 Easy AF - designed to taste great straight from the can!
♻️ Sustainable AF - committed to helping the environment!
🌍 Caring AF - with 5p from each can sold going to The Great Oven!
🧑‍🤝‍🧑 Real AF - made by people who actually care about what you're drinking!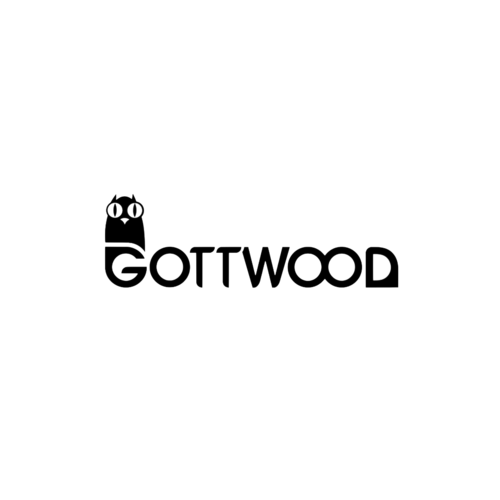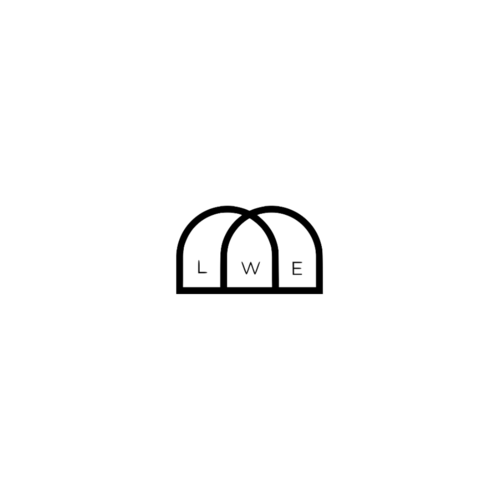 EAST-SIDEEEEEEE BOOZE
We created this offer because we believe that once you've tried our cans you'll never look back - but it's hard to get people to try new things online, especially in January!
So if you need any more info on our flavours here it is:
And here's hoping you give us a try!
This month only - get 24-can taster packs for just £36 (usually £72)