Taster Offer - AD TEST MARCH - TastyAF Sample pack

GET A FREE SAMPLE PACK OF ACE+FREAK COCKTAILS
CLAIM OFFER NOW!
CANNED COCKTAILS THAT ACTUALLY TASTE GOOD
So what is Ace+Freak?
It's basically a B*cardi Breezer made properly - real fruit juice and craft spirits. And we're offering you a sample pack of 3 for free
Why the generous offer?
Because most canned cocktails taste like sh*t, are full of sh*t and make you feel like sh*t.
We don't, but we want to prove this point so try us for free, just pay P&P.
GET YOUR FREE SAMPLES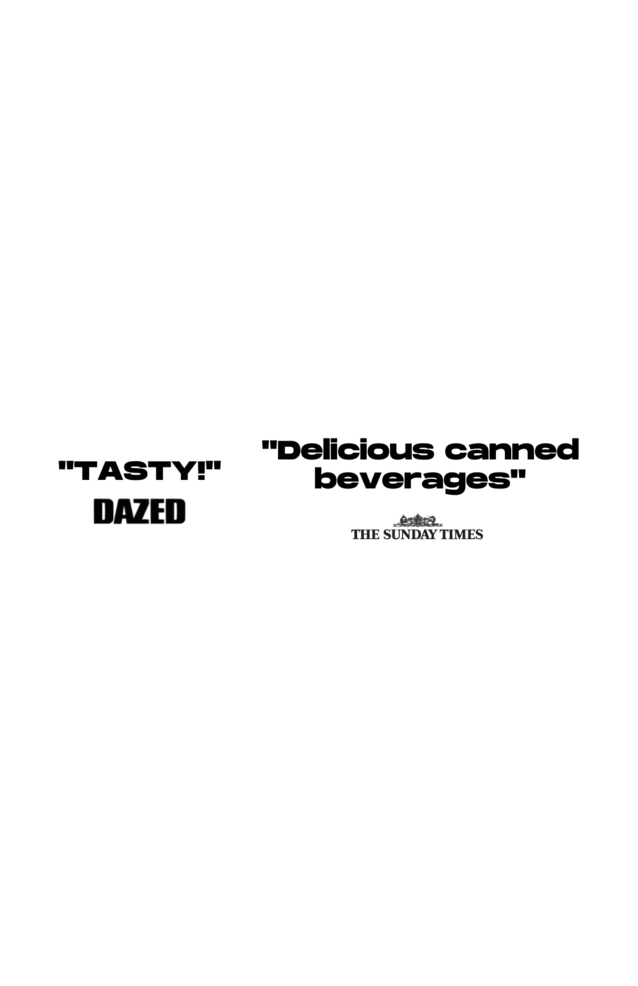 We don't say we're tasty AF lightly.
We've won more golds than Usain Bolt and are the most taste-awarded canned drink globally.
Ace+Freak is an all-terrain-cocktail.
Enjoy us anywhere, anytime. Bar quality ingredients (pressed juices, purees and craft spirits) all conveniently packaged in a can.
Just keep the can cold. Easy huh?
TASTY AF, ZERO FAFF.
(also 100% Natural, Vegan & Sustainable)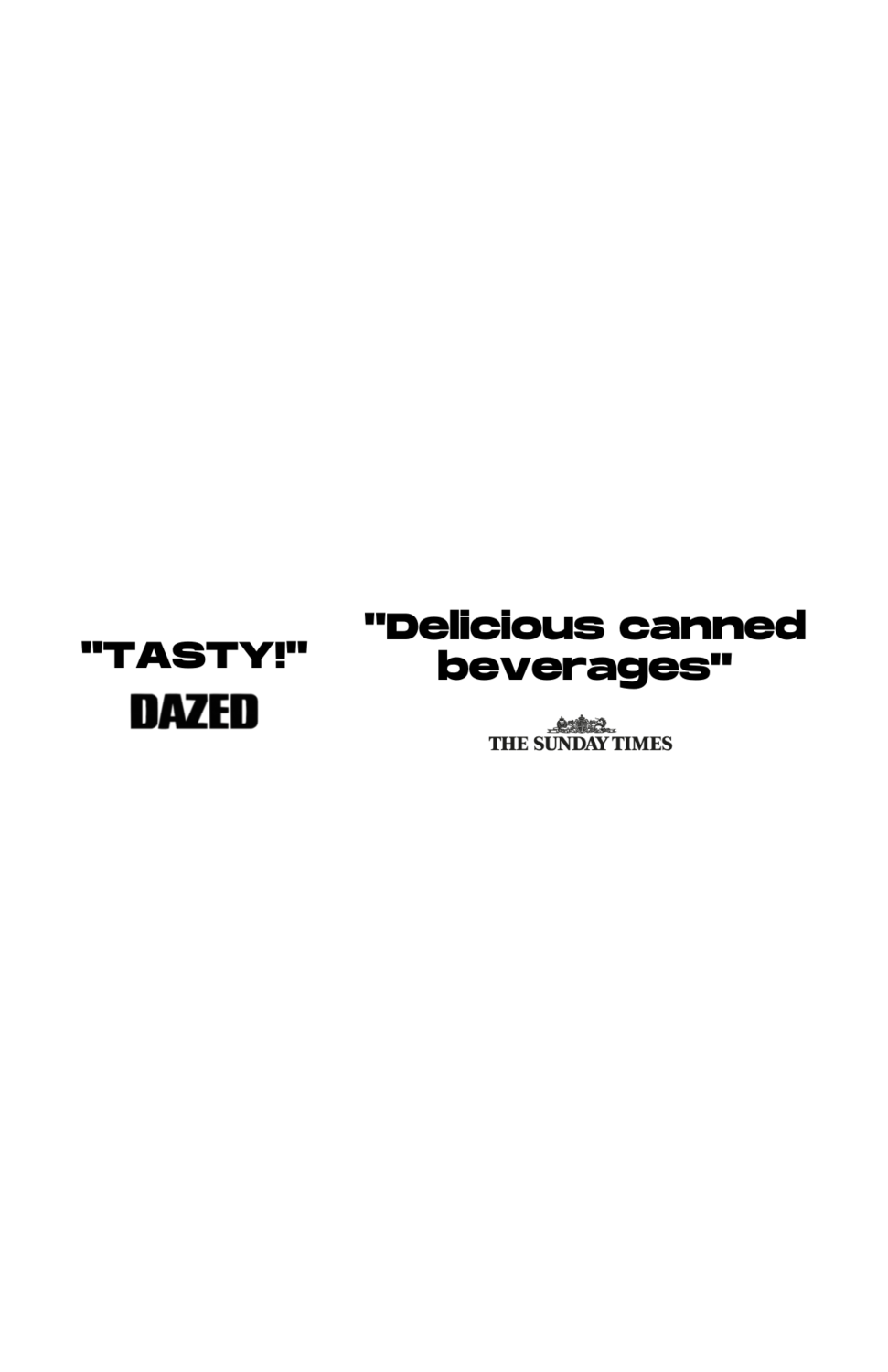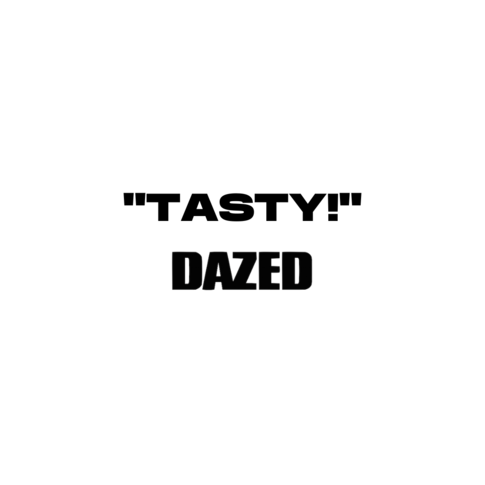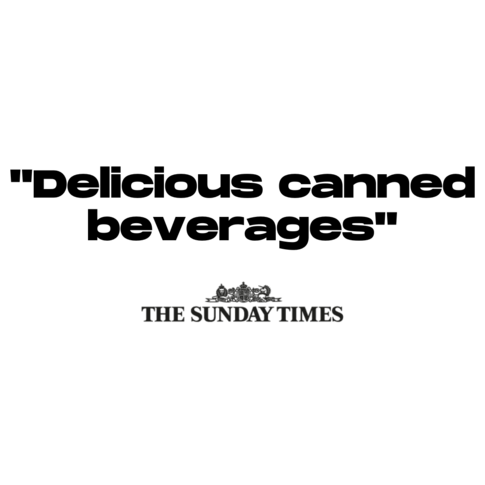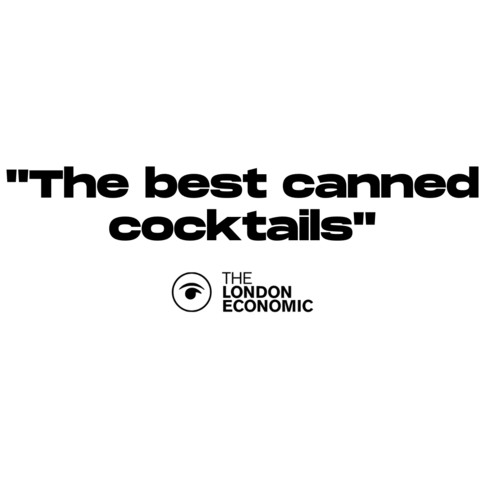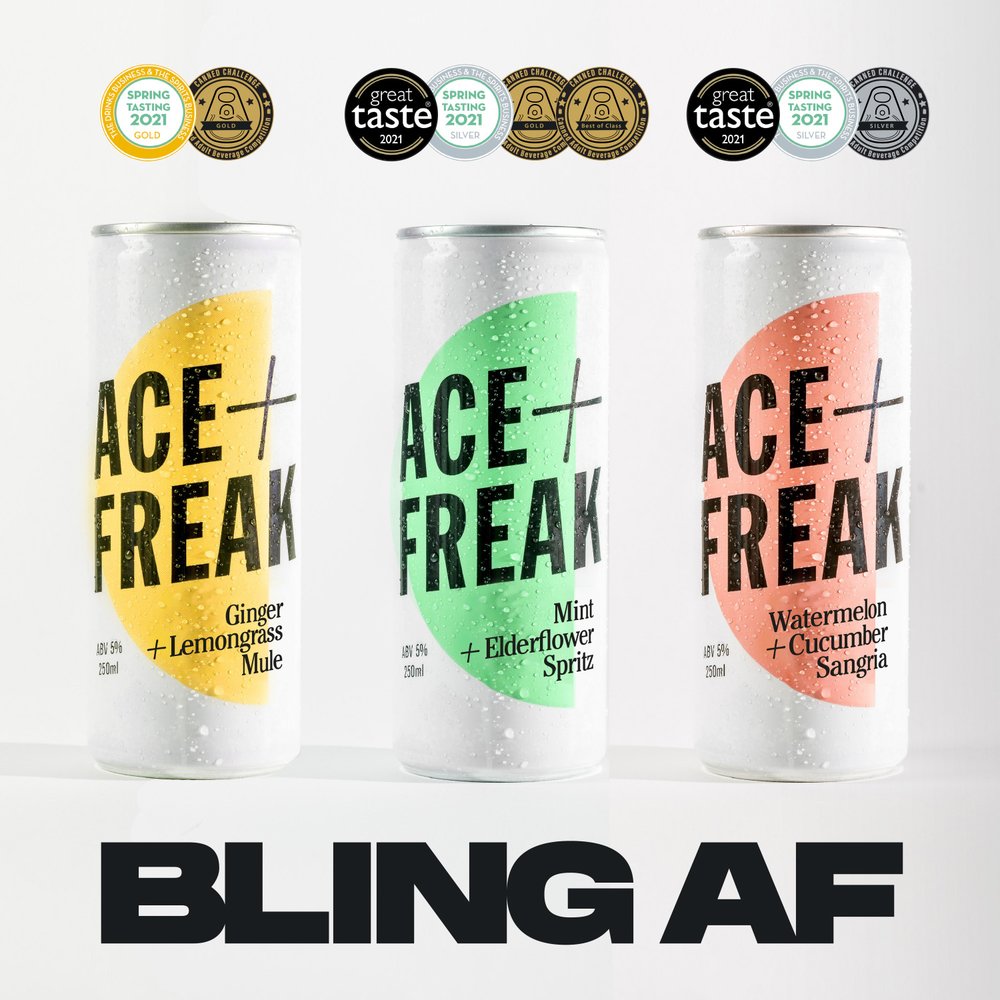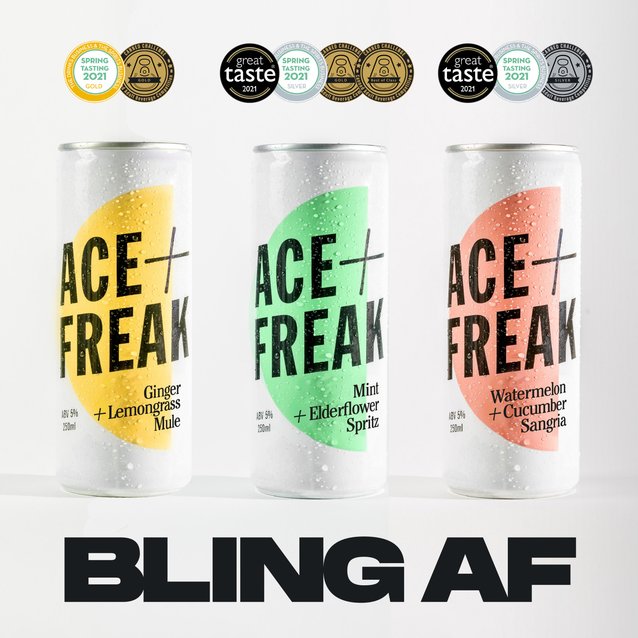 Founded by a group of friends from Hackney with over 15,000 hours experience in mixology who got sick of going to good parties with sh*t drinks.
We're not a load of 'bankers' who saw a 'gap in the market' (looking at you hard seltzer co's).
Instead of just doing bad copies of classic cocktails, or just putting cheap 'low-calorie' (aka chemicals) in a can, every can of Ace+Freak is:
😋 Tasty AF - 100% original recipes designed for cans from one of the world's best mixologists.
🍏 Fresh AF - containing bespoke craft spirits, seasonal fresh fruits, quality wine and nothing else.
🌿 Natural AF - just pressed juices, purees and extracts with nothing synthetic or artificial, ever.
👍 Easy AF - designed to taste great straight from the can!.
♻️ Sustainable AF - committed to helping the environment with lowest carbon footprint as we can.
🌍 Caring AF - with 5p from each can sold going to The Great Oven.
🧑‍🤝‍🧑 Real AF - made by people who actually care about what you're drinking aka not 'bankers',
GET YOUR FREE SAMPLES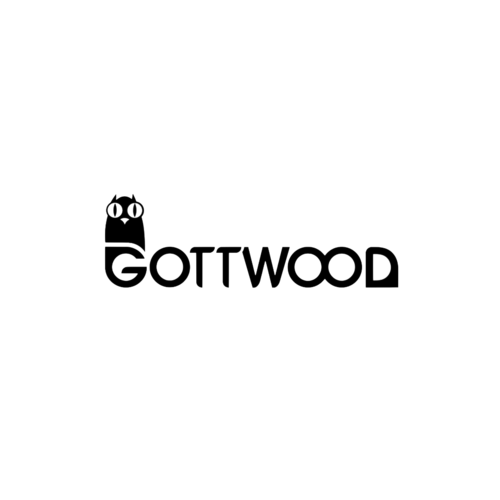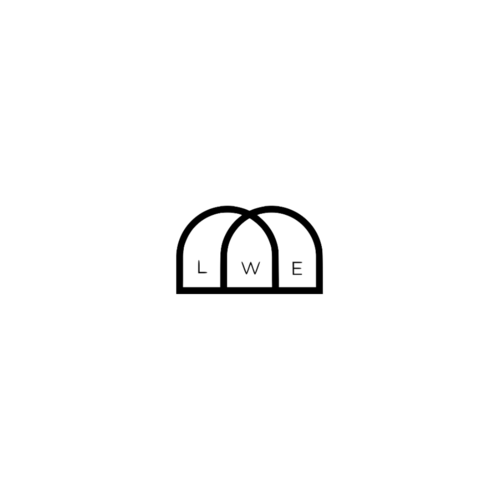 COCKTAILS, BUT MORE FUN...
You could make a canned cocktail, sure. But making one with 100% real fruits would've required a REALLY expensive supply chain. But thanks to our experience and knowledge we can now source and mix ingredients more affordably…
Meaning we can bring you ingredients like:
Organic pressed lemons sourced for vibrancy and tartness from the Sicily region of Italy…
The extract of mint grown and crushed in the French Asse Valley region…
And pressed apple juice grown to traditional standards in 12th century Polish Orchards…
So if you need any more info on our flavours here it is:
CLAIM FREE SAMPLE PACK