Holiday Party Royale Pack

World's most awarded canned alcoholic drinks!

Order by 6pm for 30 minute delivery in London!
---
11 craft drinks per person!
Something & Nothing Cucumber Seltzer
(330ml)
Square Root Non Alcoholic Gin & Tonic
(200ml)
Signature Brew Studio Lager
(5.7% ABV, 330ml)
Five Points Jupa
(5.5% ABV, 330ml)
2x Ace+Freak Mint + Elderflower Spritz
(5.5% ABV, 250ml)
2x Ace+Freak Watermelon + Cucumber Sangria
(4% ABV, 250ml)
2x Ace+Freak Ginger + Lemongrass Mule
(5.5% ABV, 250ml)
Jägermeister Mini
(35% ABV, 20ml)
Just choose your # of people...

"TASTY!"

"Delicious canned beverages"

""The best canned cocktails""

"Classy canned cocktails"

NATURAL SPIRITS, FRUIT & WINE
We're sick of drinks that put profits above taste! We only use craft spirits distilled to our specs; seasonally-sourced pressed juices, purees & natural extracts; and quality wine directly from EU co-operatives.
DESIGNED FOR GOOD TIMES
Cocktails should taste great directly from the can! We spent 6 months perfecting our flavours, dilution & carbonation. We've obsessed over every last detail - so all you need is good company.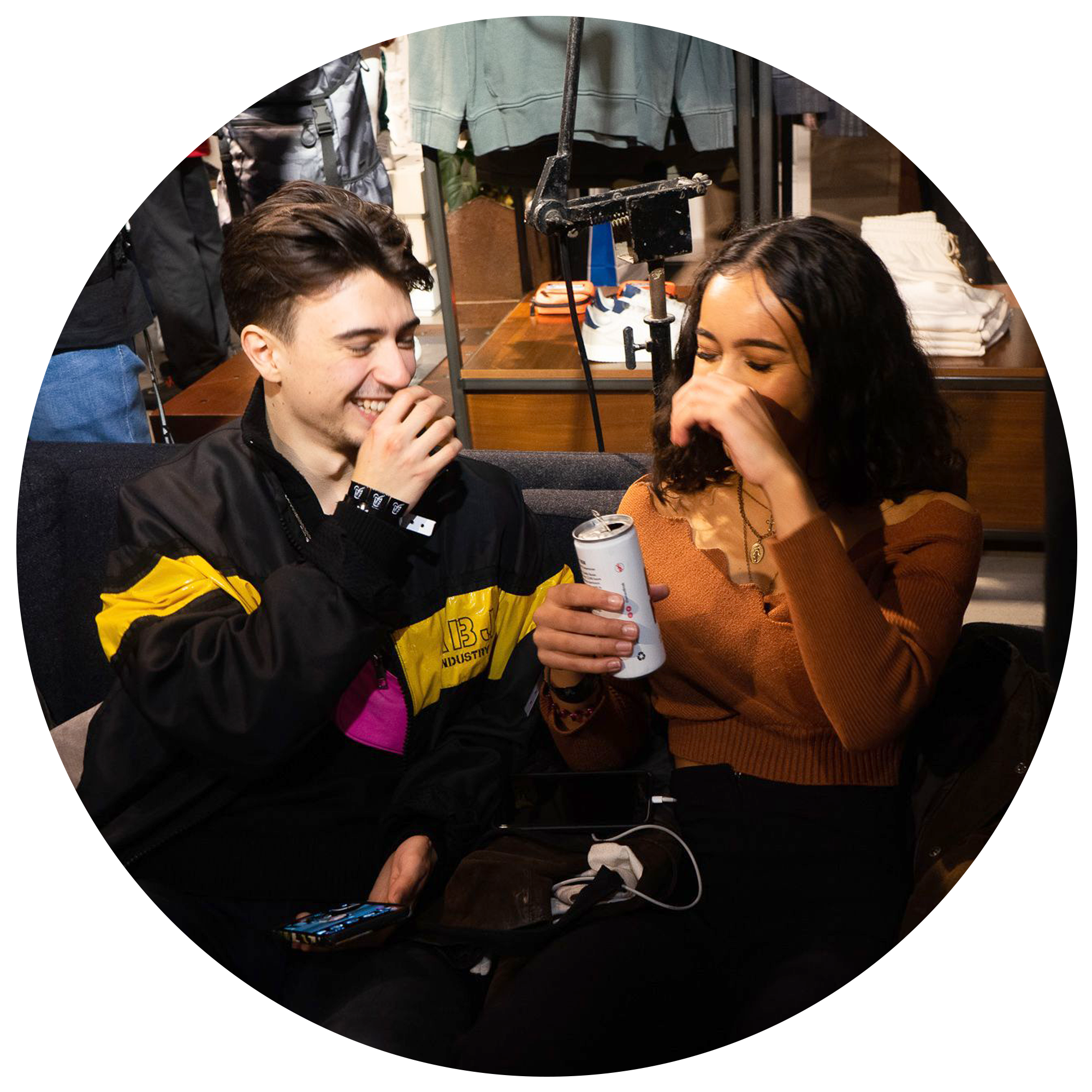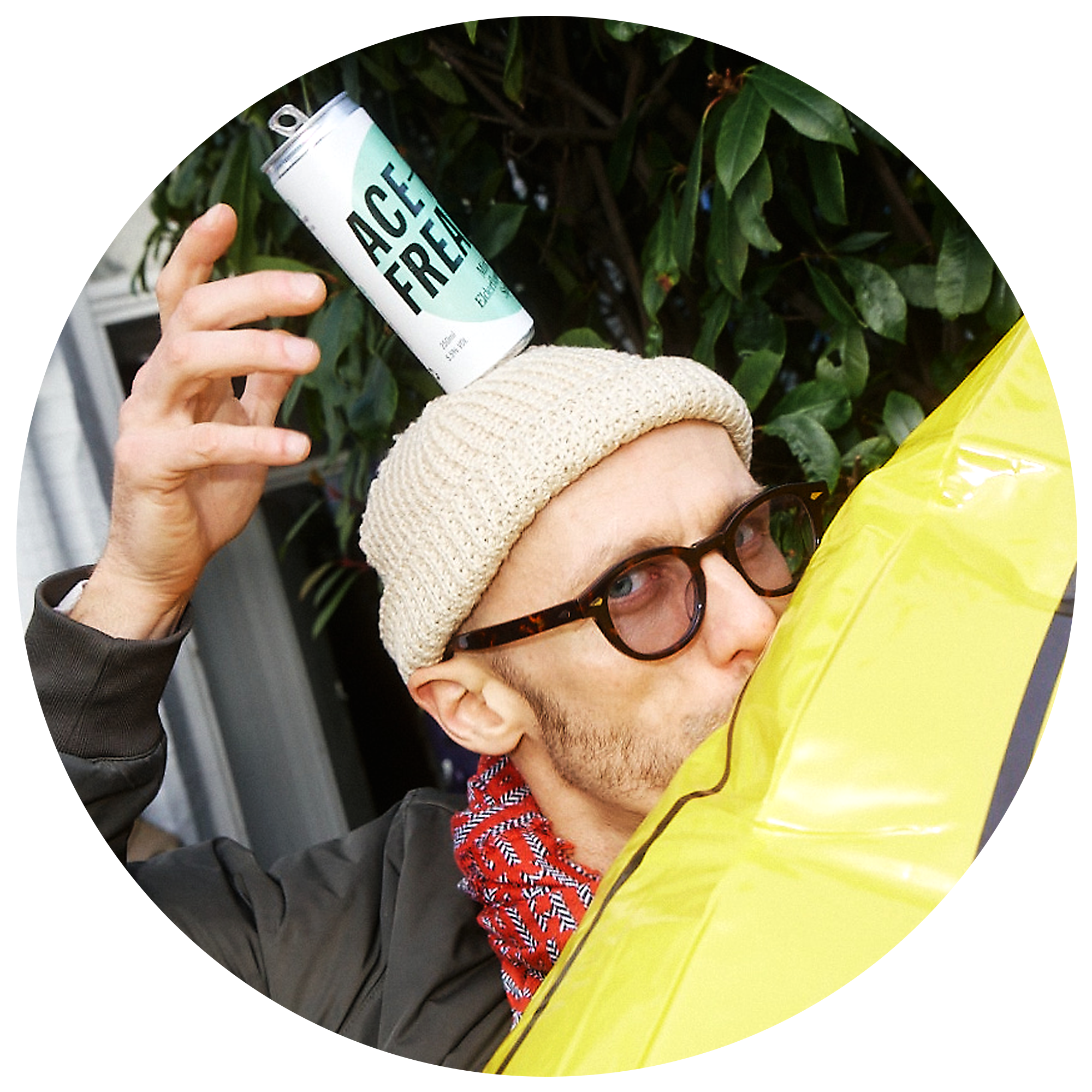 MIXED BY THE BEST
We refuse to taste boring! Our founder Tom designed Ace + Freak based on his 15,000+ hours creating drinks people love. He's an award winning mixologist, author, culinary science geek and co-owner of London's famous Nine Lives cocktail bar. Second to none.
MADE WITH LOVE
We give AF, and we want to make the world a better place! 5p from each can sold is donated to charity (none of this "1% of post tax profit" BS). And we continually reduce our carbon footprint through mindful, sourcing, logistics and packaging.