GET YOUR FREAK ON
Ace+Freak - a cocktail of real fruit juices with craft spirits. Think of us like craft B*cardi Breezer...

"TASTY!"

"Delicious canned beverages"

"The best canned cocktails"

"Classy canned cocktails"
INTRODUCING
OUR MULTIPLE AWARD WINNING CANNED COCKTAILS
Winner of over 9 taste medals including Worlds Best Canned Cocktail (scoring 97/100) at 2021 Canned Challenge. Our original recipes are made with bespoke craft spirits, quality wines, natural fruit - and nothing else.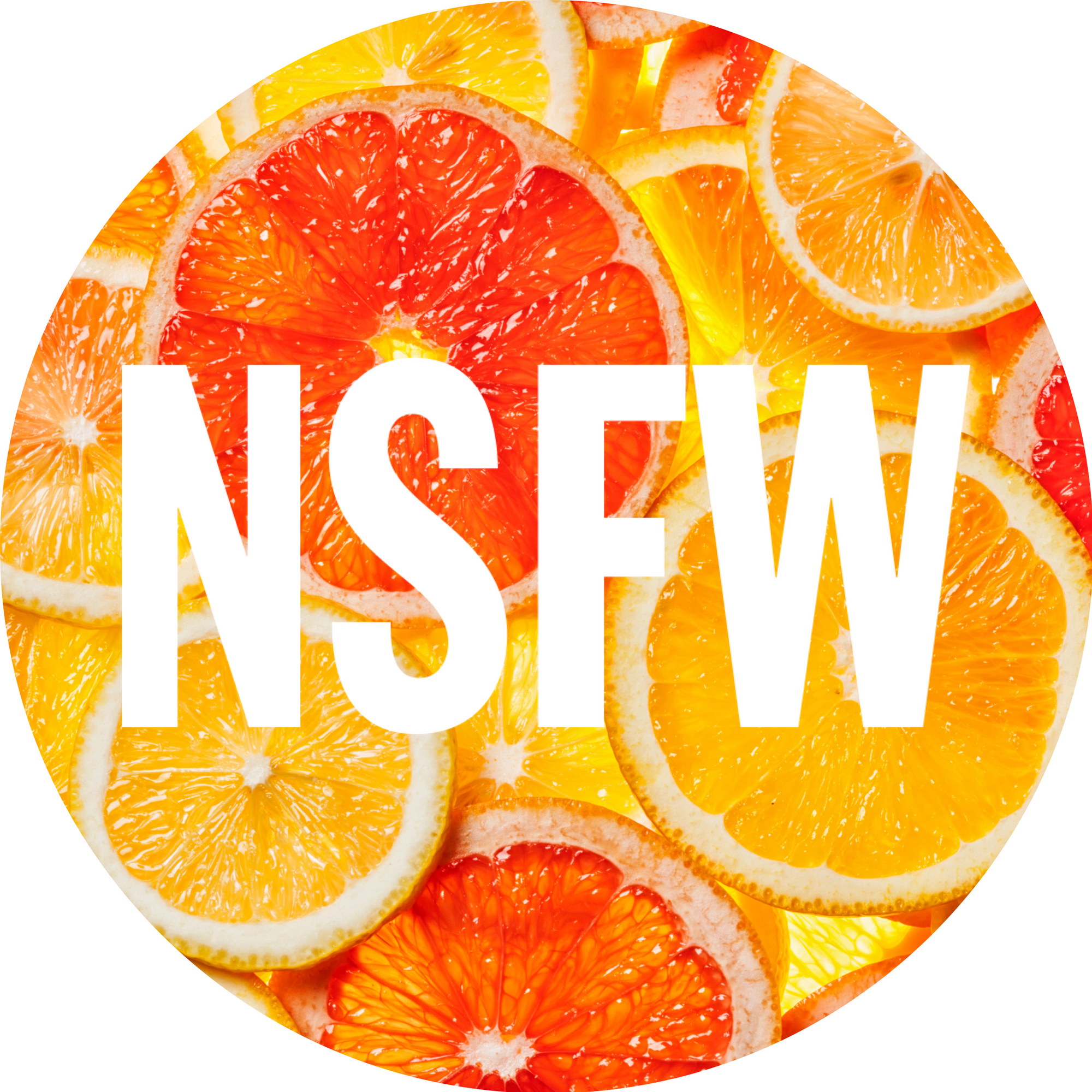 NATURAL SPIRITS, FRUIT & WINE
We only use craft spirits distilled to our specs in East London; seasonally-sourced pressed juices, purees & natural extracts; and quality wine directly from EU co-operatives.
DESIGNED FOR GOOD TIMES
Our cocktails are designed to taste great directly from the can! We spent 18+ months perfecting our flavours, dilution & carbonation. We've obsessed over every last detail - so all you need is good company.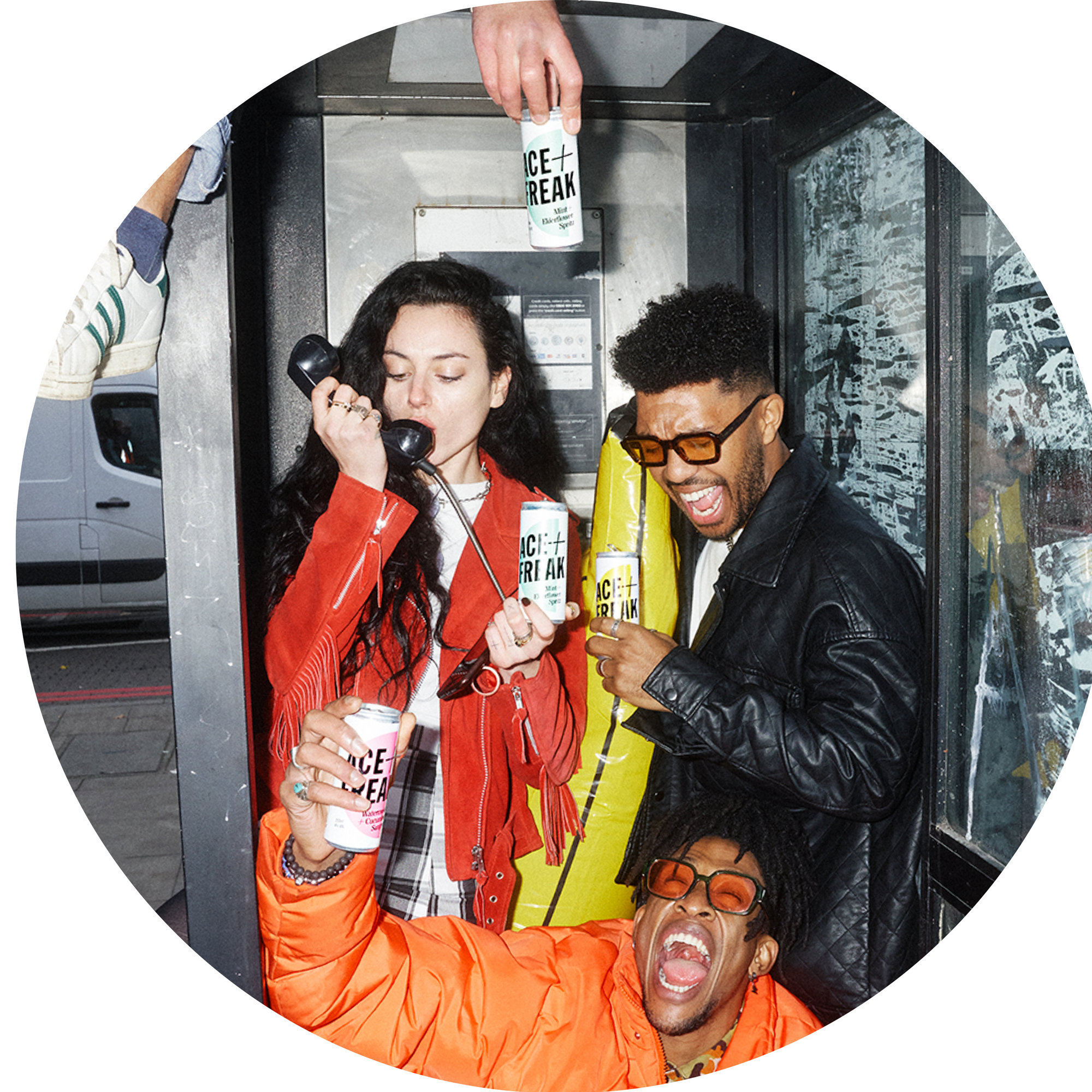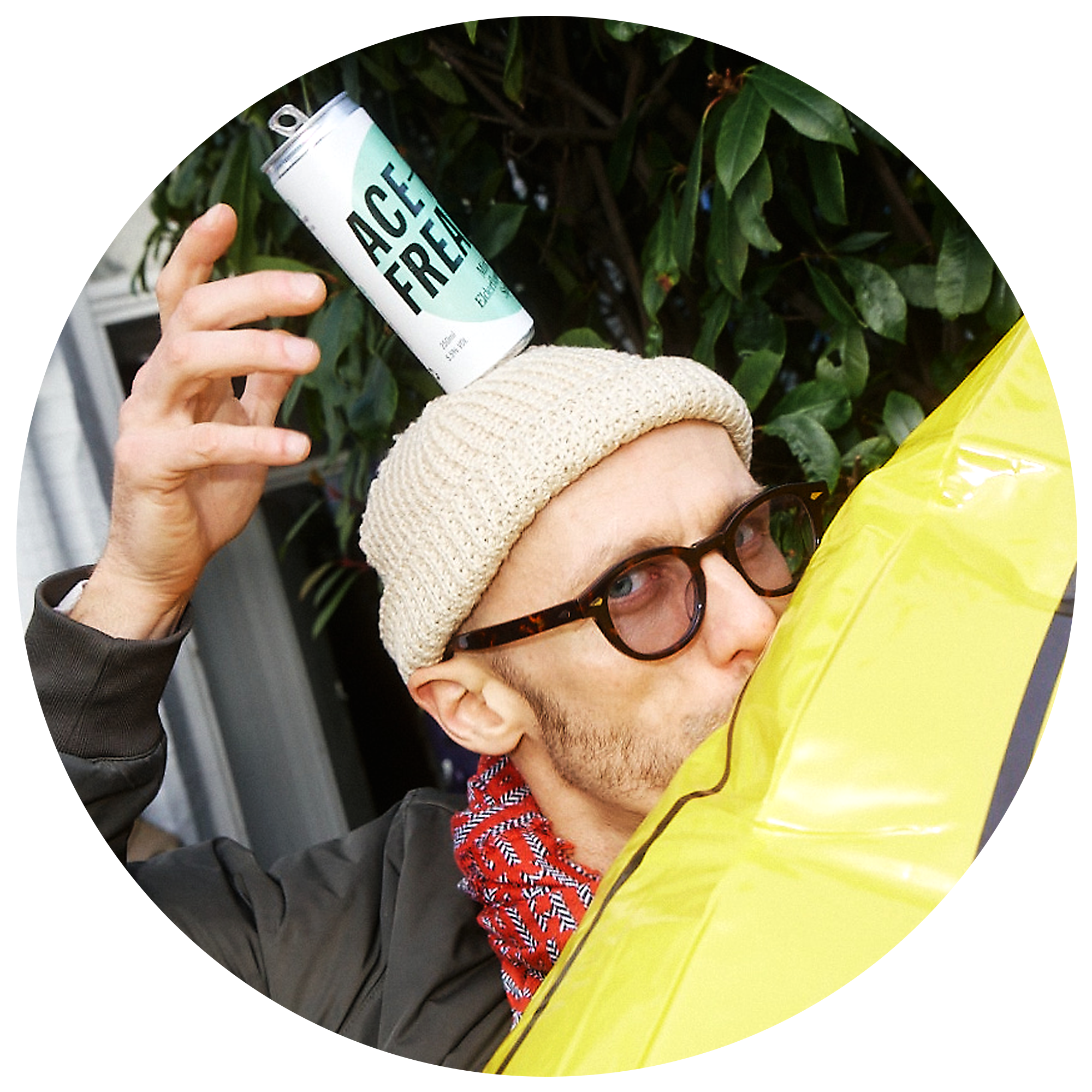 MIXED BY THE BEST
Ace+Freak was designed with 15,000+ hours experience in mixology and culinary science, by an award winning mixologist, author, culinary science geek and co-owner of London's famous Nine Lives cocktail bar. Not by 'bankers' that saw a 'gap in the market'.
MADE WITH LOVE
Ace+Freak was founded with a 'give AF' mentality. We give 5p from each can sold is donated to charity (none of this "1% of post tax profit" BS). And we continually reduce our carbon footprint through mindful, sourcing, logistics and packaging.