World's most awarded canned alcoholic drinks!

Order by 6pm for 30 minute delivery in London!
---
Ultimate beachwear staple—the unstructured terry cloth bucket hat.

• 100% terry cotton
• Classic brim with decorative stitching
• One size fits most

This product is made especially for you as soon as you place an order, which is why it takes us a bit longer to deliver it to you. 


"TASTY!"

"Delicious canned beverages"

""The best canned cocktails""

"Classy canned cocktails"
THE RECIPES
100% natural, vegan & gluten-free!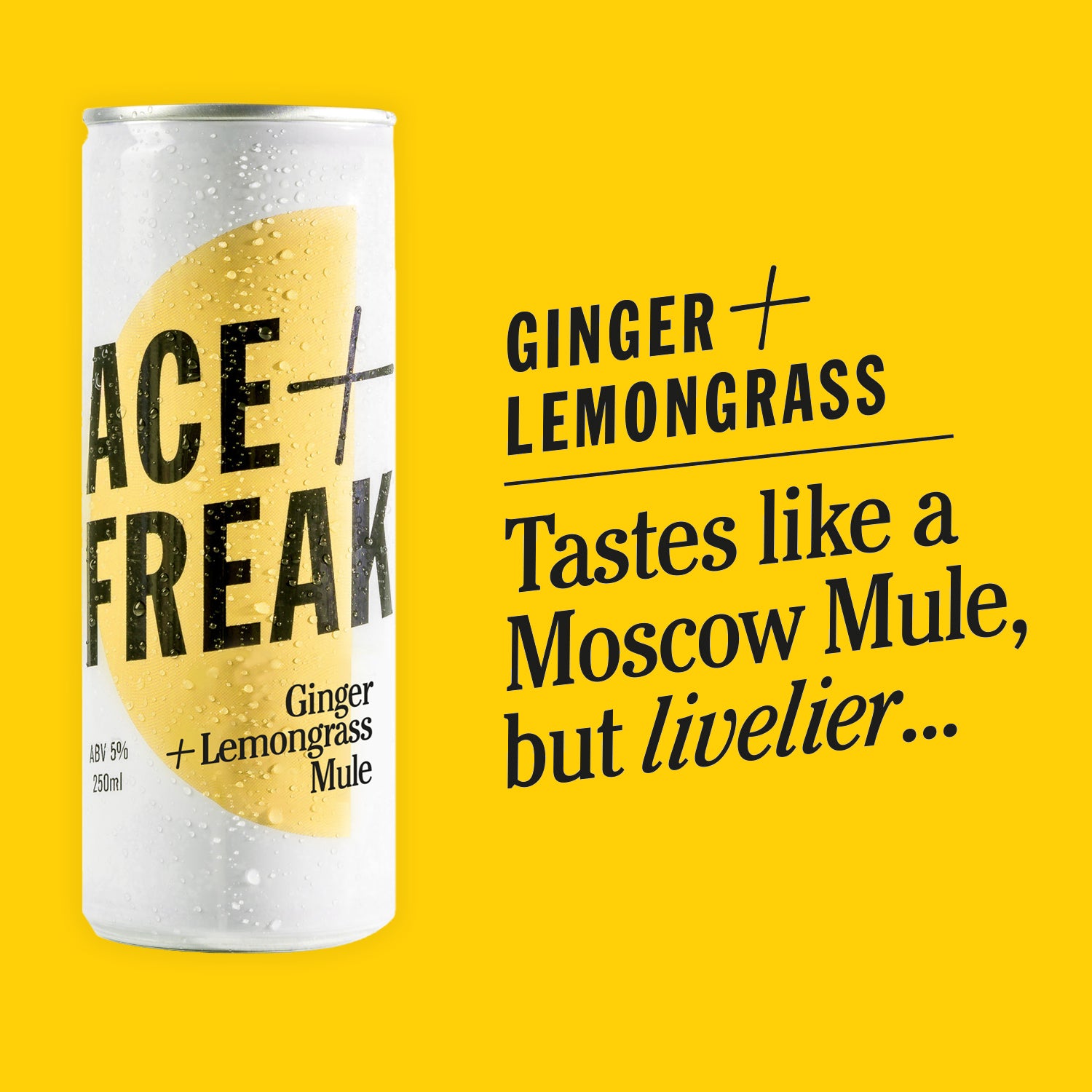 Botanical spirit (sabro hops, casia bark, coriander seed & more) - London, UK

Airen white wine (dry, medium body, medium acidity) - Galicia, Spain

Organic pressed lemon juice - Italy
Pressed papirovka apple juice - Poland
Pressed ginger juice - China
Lemongrass extract - UK
Chilli extract - India

Nutritional Information
Energy - 234 KJ / 56 Kcal
Fat - 0.02g
Of which saturates – 0.01g
Carbohydrates – 9.25g
Of which sugars – 8.65g
Protein - 0.06g
Salt – 0.0g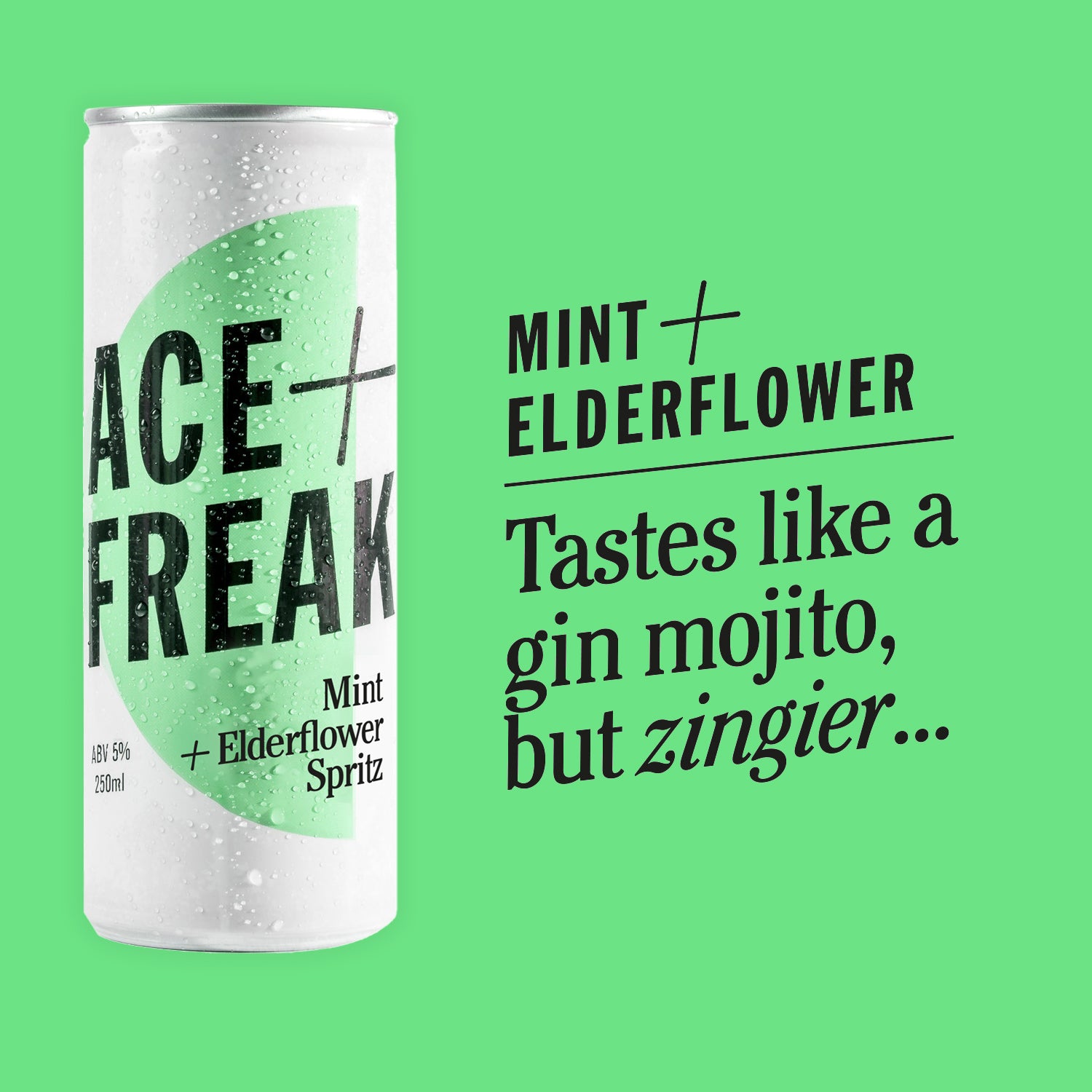 Botanical spirit (juniper, coriander seed, lemon peel & more) - London, UK

Airen white wine (dry, medium body, medium acidity) - Galicia, Spain

Organic pressed lemon juice - Italy
Pressed apple juice blend - Turkey
Elderflower extract - Belgium
Mint extract #1 - UK
Mint extract #2 - France

Nutritional Information
Energy – 217KJ / 52Kcal
Fat - 0.02g
Of which saturates – 0.01g
Protein – 0.03g
Carbohydrate – 8.17g
Of which is sugars – 7.70g
Protein – 0.03g
Salt – 0.00g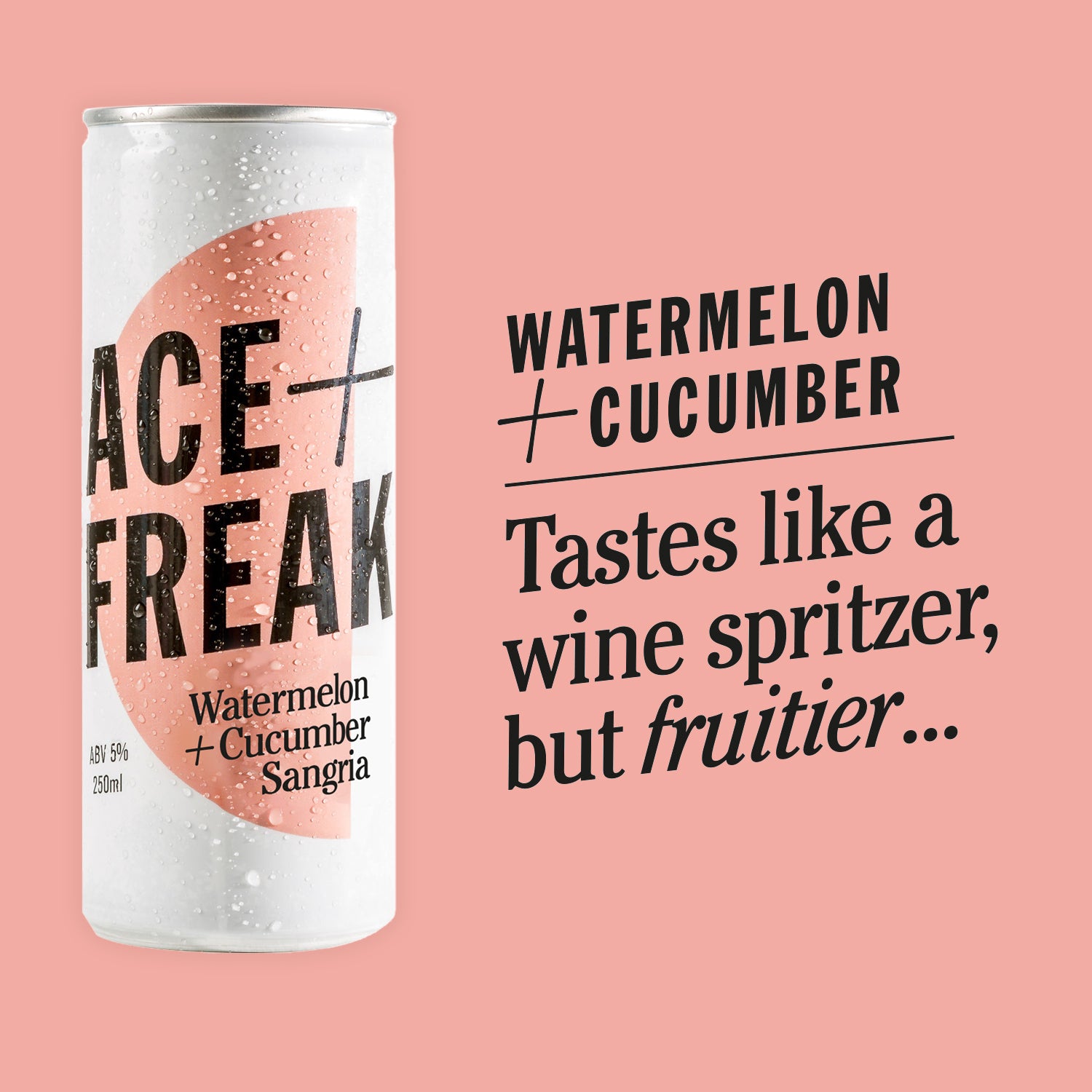 Airen white wine (dry, medium body, medium acidity) - Galicia, Spain

Watermelon puree - Serbia
Organic pressed lemon juice - Italy
Pressed apple juice - Turkey
Pressed apple juice - Poland
Cucumber extract - USA

Nutritional Information
Energy 280 KJ / 67Kcal
Fat - 0.04g
Of which saturates – 0.01g
Carbohydrates – 10.56g
Of which sugars – 9.45g
Protein – 0.14g
Salt – 0.00g