Watermelon + Cucumber Sangria
Spanish dry white wine mixed with soft sweet watermelon, pressed cloudy apple & fresh lemon juices, balanced with subtle cucumber extracts for a long, lingering fruity & dry finish!
100% Natural, Vegan & Sustainable

World's most awarded canned alcoholic drinks!

Order by 6pm for 30 minute delivery in London!
---
Ace+Freak was founded by a group of friends from Hackney with over 15,000 hours experience in mixology who got sick of going to good parties with sh*t drinks. 
We're not a load of 'bankers' who saw a 'gap in the market' (looking at you hard seltzer co's). We give AF about what we drink, and we give AF about what you drink.
INGREDIENTS
Airén white wine (dry, medium body + acidity) - Galicia, Spain
Watermelon puree - Serbia
Organic pressed lemon juice - Italy
Pressed apple juice blend - Turkey & Poland
Cucumber Extract - USA

"TASTY!"

"Delicious canned beverages"

""The best canned cocktails""

"Classy canned cocktails"

NATURAL SPIRITS, FRUIT & WINE
We're sick of drinks that put profits above taste! We only use craft spirits distilled to our specs; seasonally-sourced pressed juices, purees & natural extracts; and quality wine directly from EU co-operatives.
DESIGNED FOR GOOD TIMES
Cocktails should taste great directly from the can! We spent 6 months perfecting our flavours, dilution & carbonation. We've obsessed over every last detail - so all you need is good company.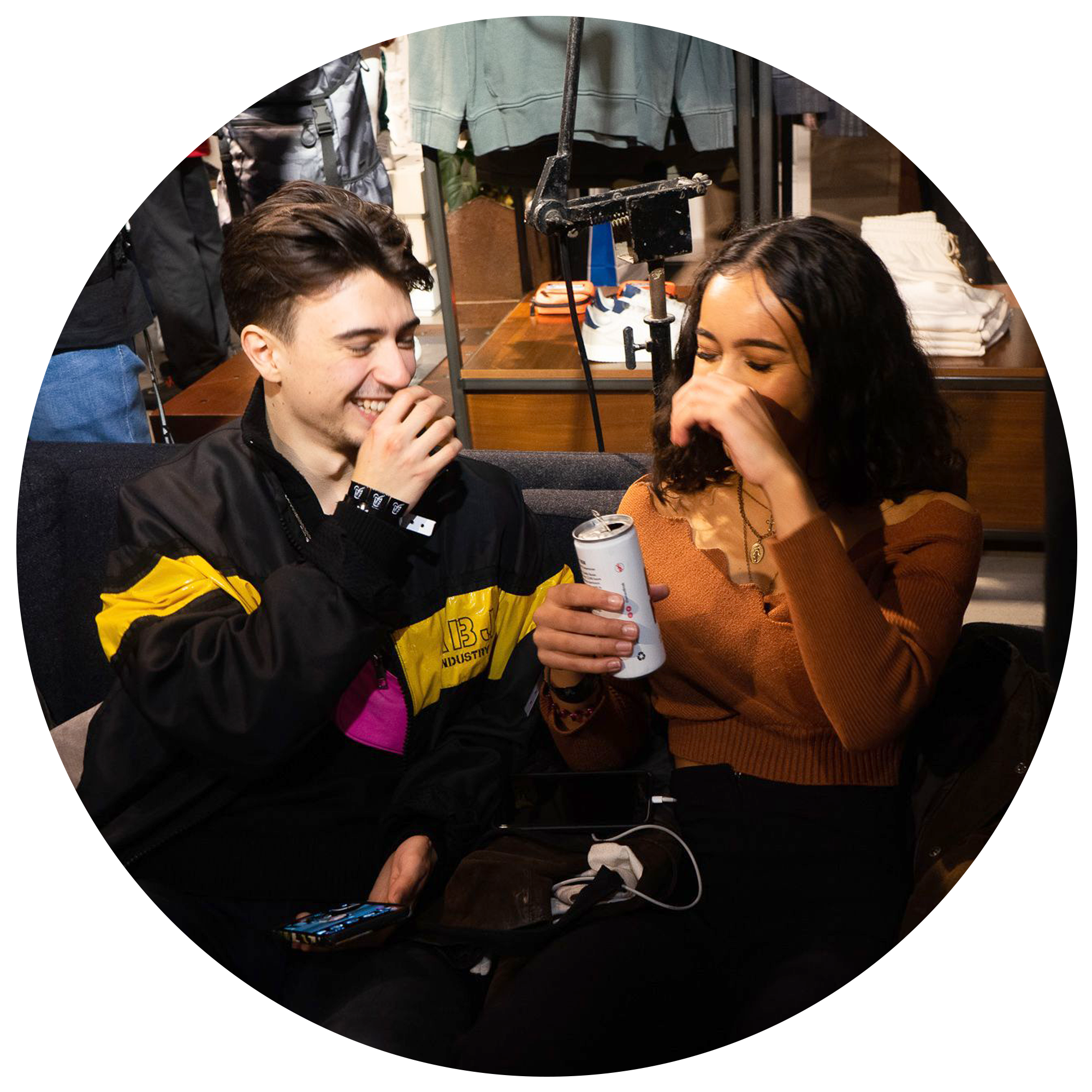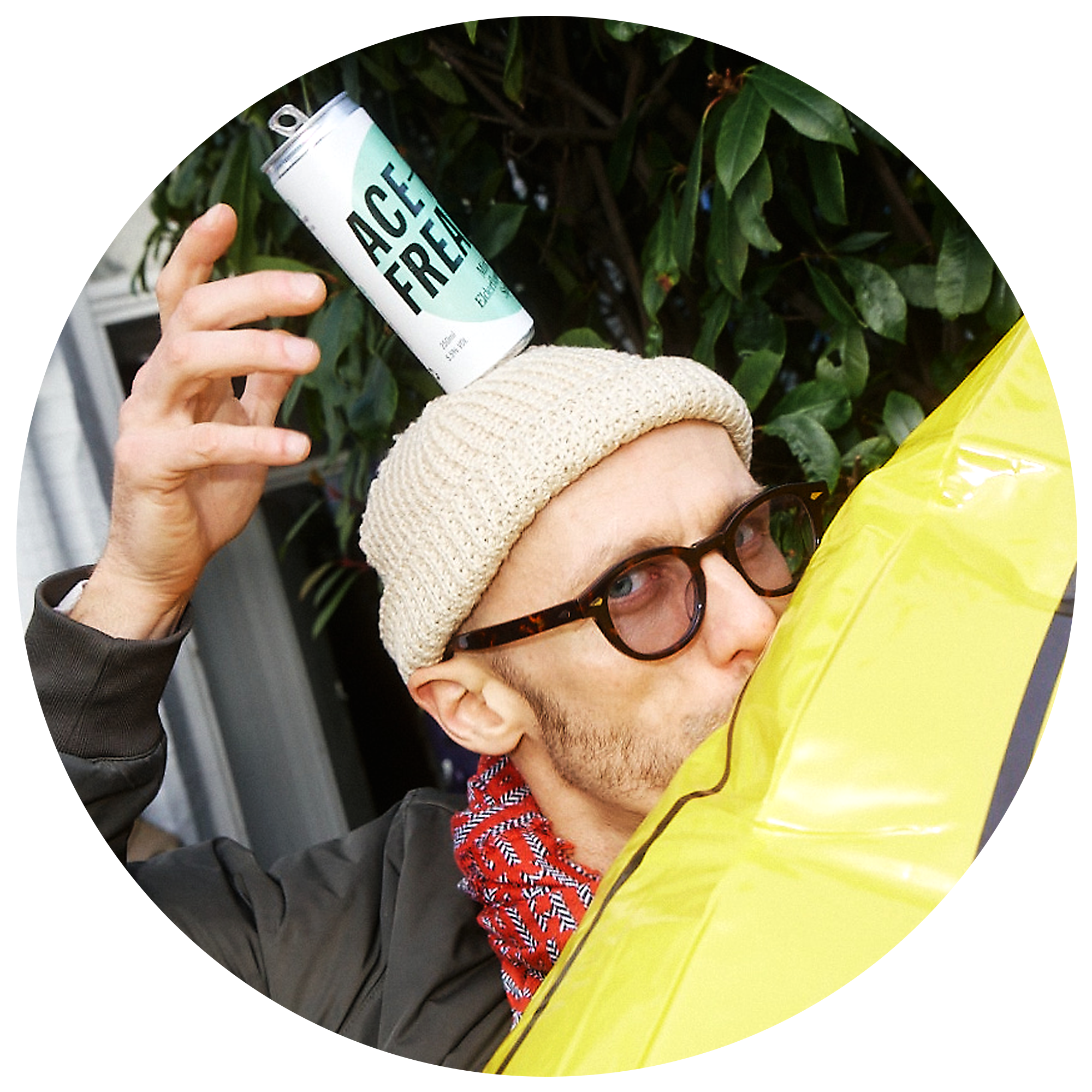 MIXED BY THE BEST
We refuse to taste boring! Our founder Tom designed Ace + Freak based on his 15,000+ hours creating drinks people love. He's an award winning mixologist, author, culinary science geek and co-owner of London's famous Nine Lives cocktail bar. Second to none.
MADE WITH LOVE
We give AF, and we want to make the world a better place! 5p from each can sold is donated to charity (none of this "1% of post tax profit" BS). And we continually reduce our carbon footprint through mindful, sourcing, logistics and packaging.